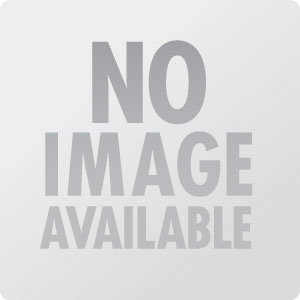 Did you know?
:

Home
Amer-China Partners: Your Risk Management Experts in China

Amer-China Partners is a business risk consultancy with deep experience representing and protecting foreign interests in China with strategy consulting, business research and investigation, and dispute resolution services.
2011 marks ACP's 21st year of helping foreign invested enterprises succeed in the Chinese market. Over the past two decades Zhai Zhihai, ACP's founder, has established an enviable track record solving operational and legal issues for foreign firms. In recent years ACP has sharpened its focus on the core competencies of risk management, crisis response, and conflict resolution. ACP's history of success includes projects completed for a list of over three dozen premier multinational clients from the media, financial, private equity, manufacturing, IT, and services industries.
ACP not only understand the pitfalls foreigners face in China, we also know how to navigate the government-private maze to reduce your risk. We use our know-how to bridge the gap between western companies and the Chinese businesses and people they work with, and when problems arise we help you to resolve issues, whether with local partners or official agencies, that threaten your investment or your reputation
Specific services, which include due diligence/background checks and reputation profiles, vendor vetting, pre-employment screening; investigations of intellectual property theft, internal fraud, and corrupt activities; and market research and government relations, are detailed in The ACP Advantage.